Increasingly often we receive requests for special solutions. Our new
F90DV Mast with reduced closed height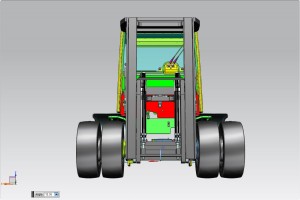 is suitable to approach the load even in very constrained applications.
The big capacity  two stage mast with free lift is our latest release to complete our product range for material handling applications of true niche.
For more information please download the brochure and contact our sales dept for a proposal.