Lift tekelecar is totally active to continuosly improving quality of it's products, from design to after sailes service, providing excellence to all customers in the word.
All this in full respect of a fair social policy towards employees, customers, supplier and community, operating in respect of the environment
UNI 9001 – QUALITY SYSTEM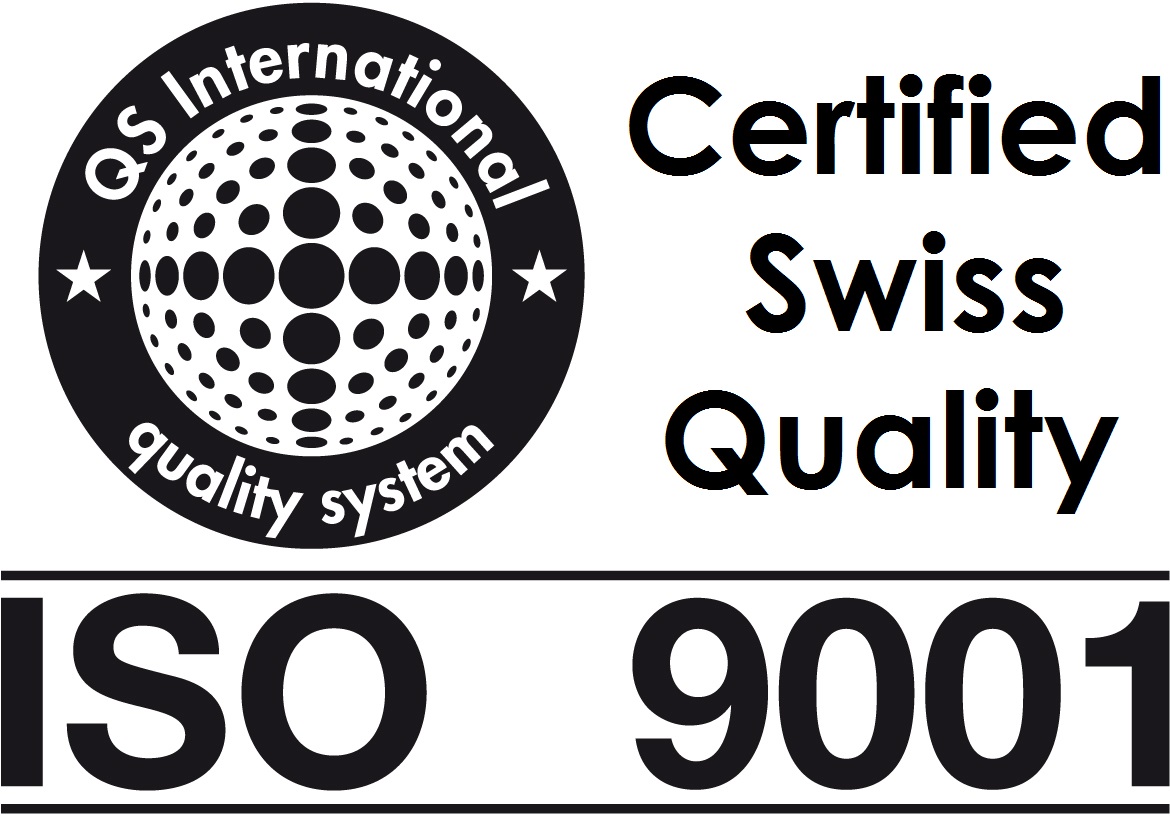 LIft- Tek elecar is involved to production of quality.
The quality system certification since to april 2003 is the evidence. Lift -tek elecar was obtained the UNI 9001:2015 quality system certificate in the 2018.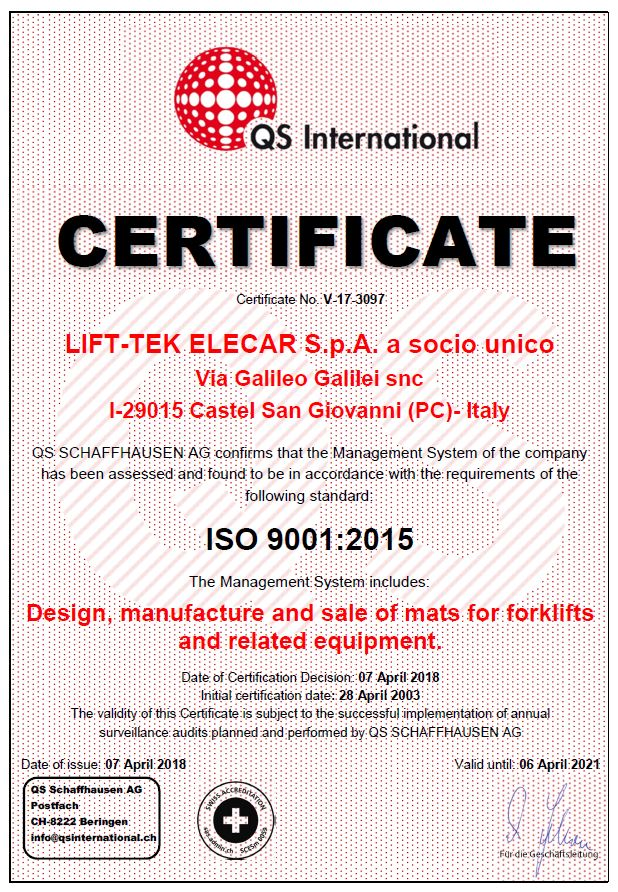 UNI 3834 PARt 2 – WELDING PROCESS

Lift tekelecar obtained the Welding Quality Certification, according to the standards of the UNI 3834-2 Standard. and International Instutute of Welding UNI 3834.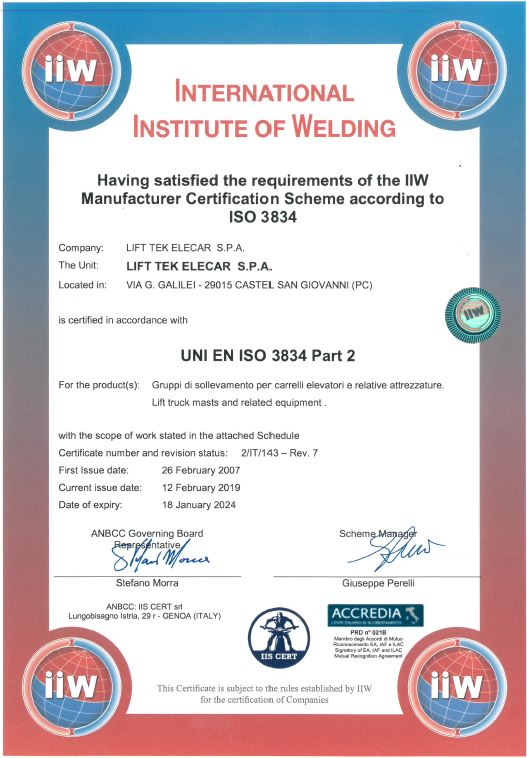 UNI 14001 – ENVIRONMENT SYSTEM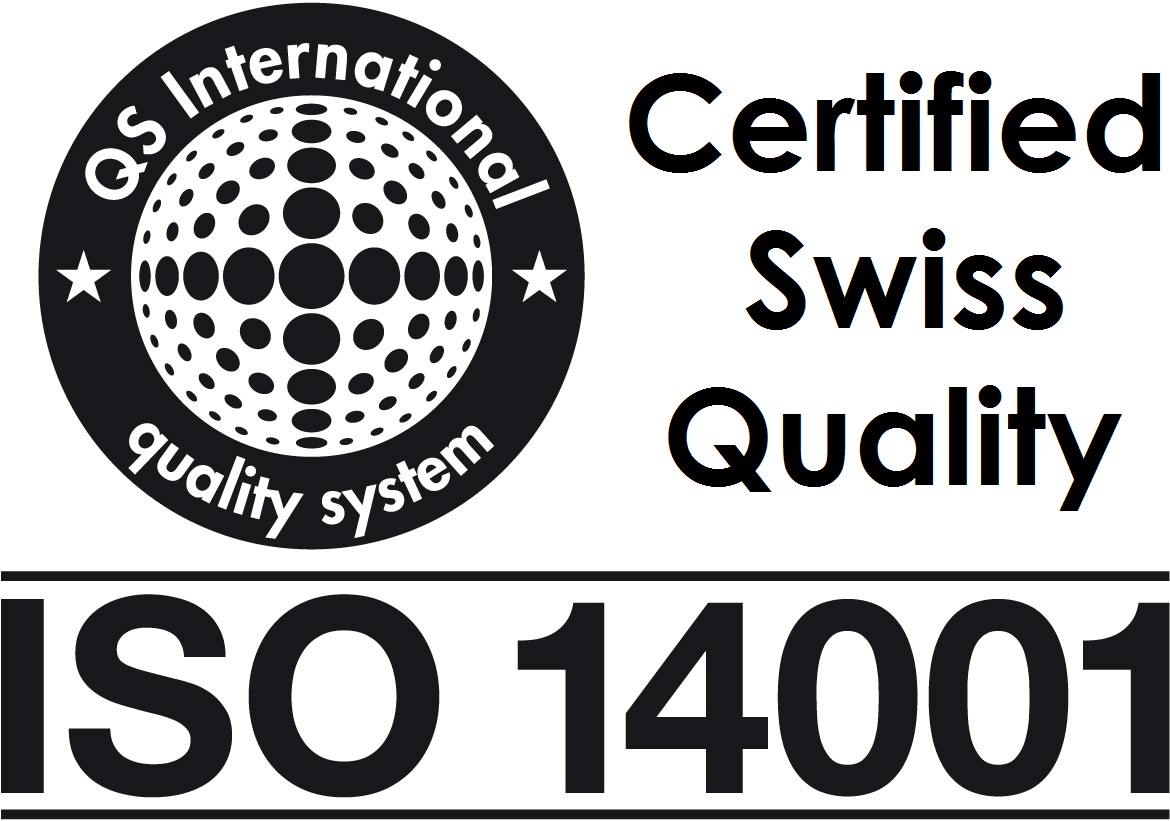 Lift tekelecar obtained the UNI 14000: 2015 Environmental Certification. The System promotes staff training, innovation, research and development of new products, with particular attention to respect for the environment.